Your Guide to Resumes & Cover Letters
An interview is your moment to shine, but before you can get there, you're asked for a resume and a cover letter. These 2 documents will determine whether or not you get to the interview step. As someone who once wrote 11 cover letters in a day, I know they can be a bear, but I also know there's no way to avoid them. So let's get to it!
Resumes
Proofread! Proofread! Proofread!
As soon as you think you've read over the resume as many times as you possibly can, read it again. Have a friend read it. Have your mom read it. It's not that hiring managers can't forgive a simple grammatical error, it's what that error can say about the work you do. It can say you rush through things without double-checking your work. Or it can say you didn't care enough to proofread. Either way, it's not the first impression you want to give.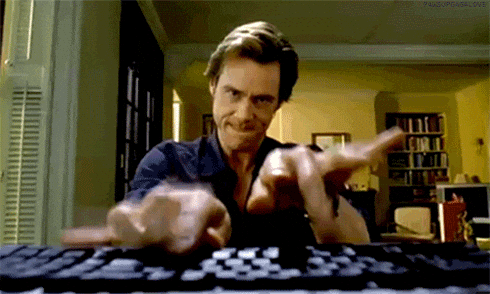 Create different resumes for different positions
I know what you're thinking – "Making ONE resume is hard enough, and now I have to make several?"
Yes. Or at least maybe.
If you're going to be applying to one type of job, you can probably get away with one resume. Ex: If you're applying for network engineering positions, that job will be pretty similar at different companies, so the skills on your resume will be applicable.
But for a lot of people, especially those right out of college or those that have been unemployed for a while, you may be applying to all kinds of jobs. Ex: Maybe you've worked in customer service and in administration. You're open to either of those jobs again, so you'll need at least 2 resumes to highlight the 2 different skill sets required for those jobs. Your administration resume might leave off the customer service jobs you've held and vice versa.
One thing I've found to be helpful is to have one huge master resume that details all the tasks you did at every single job. Then, when it's time to narrow down for an application, you can choose the most relevant ones to go on a new resume.
Highlight the tasks that required the most skill or training
Some skills are important, but they're so common there's no need to take up valuable real estate on your resume for them.
Think about the highest-level tasks you were given – managerial duties, training, etc. and make sure those are the ones you call out on the resume.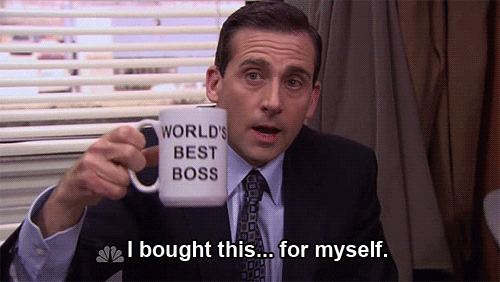 Narrow it down to one page
I know it's hard, especially if you've got a ton of relevant experience, but no one wants to read more than one page of a resume. No one!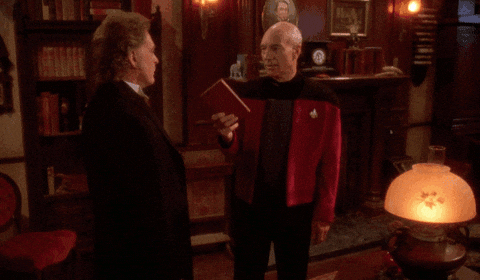 Don't be afraid of originality
There are a million ways to format your resume, and the more creative your field, the more originality hiring managers will be looking for. If you're applying for a design position, this is your chance to show the designers reviewing it that you're creative.
On the other hand, if you're applying for an accounting position, there's nothing wrong with a clean and professional resume.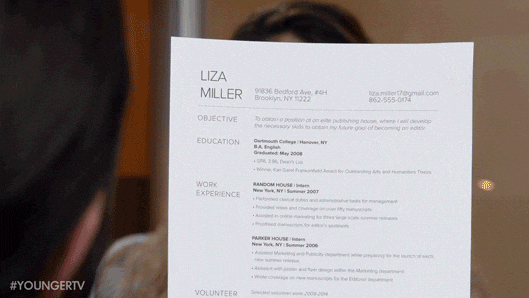 Cover Letters
Address the company/hiring manager correctly
Don't write "Mr." if it's a "Ms."
Don't misspell the company's name.
Don't write the wrong company name (making it obvious you're recycling your letters).
All of these sound obvious, but we've had all of them happen to us here. Take some time to research the company, and address the correct person in the correct way.
And avoid "To Whom It May Concern" at all costs. No one talks like that, and it's usually not too difficult to find the name of who you should be addressing. Here are some tips to find a hiring manager's information.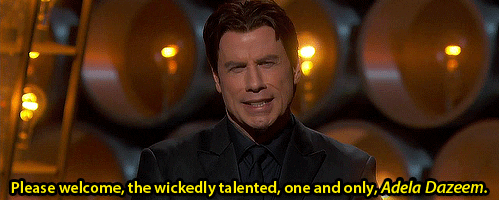 Show that you've researched the company
This isn't only about addressing the hiring manager, but it's also going to shape the content of your letter.
Make sure you understand what the company does, so you can speak to how your skills will benefit them. Why should they hire you? What are you going to help them do better?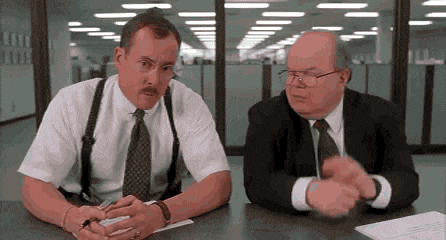 Don't use a template, and don't use the same letter over and over
Like we said before, the same resume won't apply to every job or company, and neither will the same cover letter. And no matter how much you think it won't be obvious that you're recycling, I promise it will. Eyes start glazing over about 3 sentences into a templatized, generic cover letter, and the employer will be left having no idea who you are.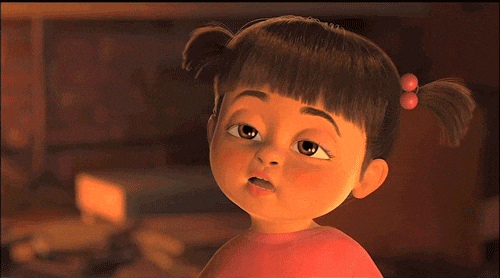 Remember that a cover letter is not a repetition of your resume
You don't need to list all of your jobs and accomplishments because all of that is listed on your resume. This is, however, a great time to highlight anything that's super relevant but didn't quite fit on there.
While a resume is usually pretty boring, a cover letter doesn't have to be. Share a story or experience that demonstrates your skills and your creativity. It will make your cover letter more memorable to those who are drowning in applications.
But of course, keep it professional…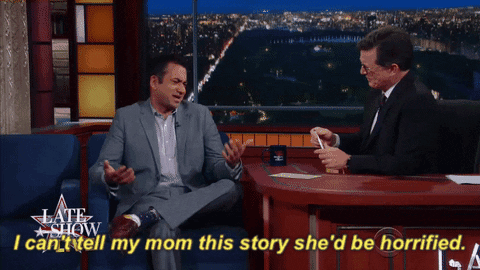 Use examples of how you've improved companies in the past (use numbers if you've got them!)
Did you increase their social media following? Great! By how many, over how long a period of time? 
Did you improve a process that allowed work to be done more quickly? That's perfect! Talk about how that helped the company.
Did you increase sales? Speak more about how you did that. Brag on your accomplishments!